Skip to Content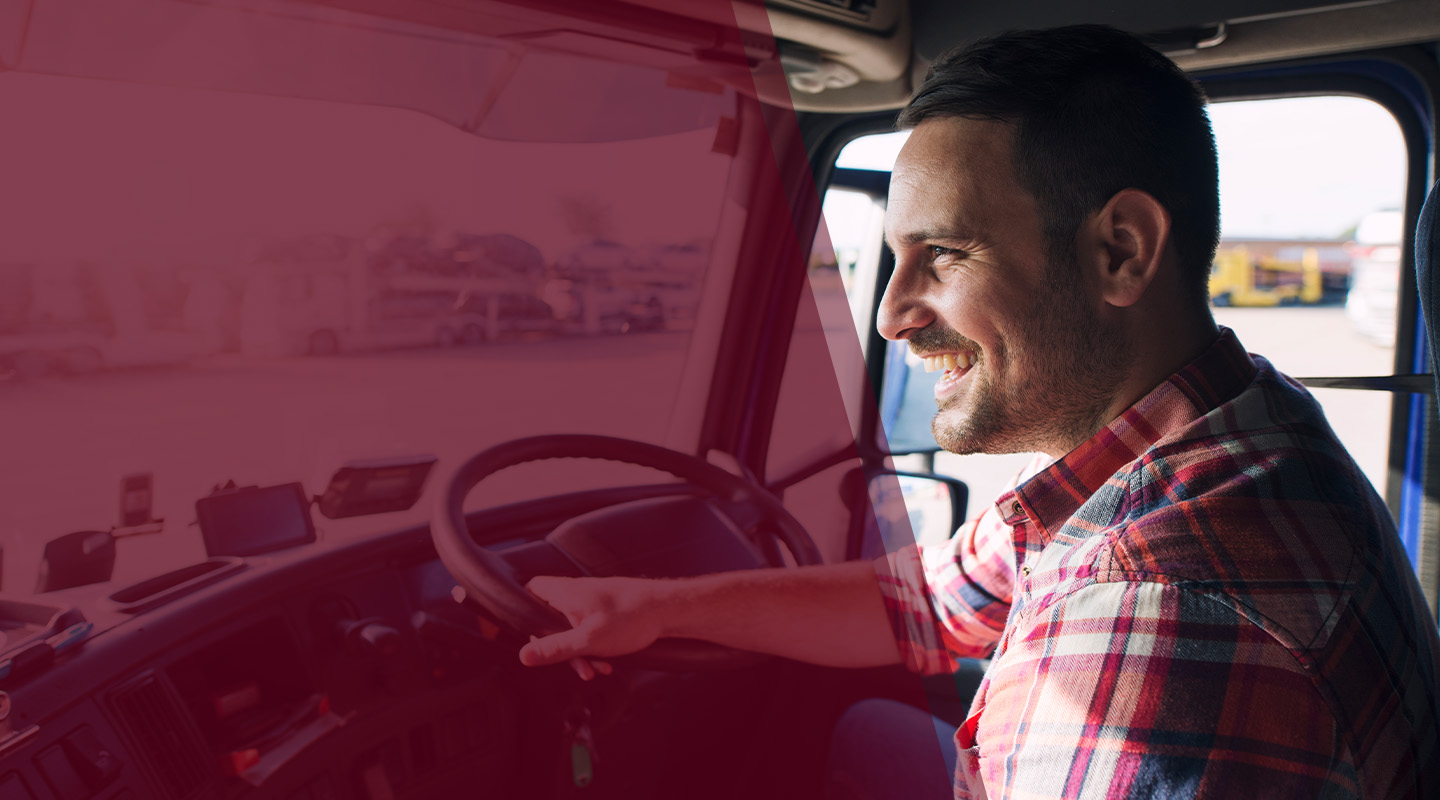 Professional Movers Located in College Station, TX
Moving Made Easy
RoadStar Moving is a team of professional movers in College Station, TX. No matter what or where you are moving, our team can help you get it done. As a privately owned family moving business, we will treat your personal items like they are our own. Our team of moving experts care deeply about preserving the items you are moving and minimizing the stress you must endure during the process. We know that moving is a big deal, and we are here to make it as simple as possible for you.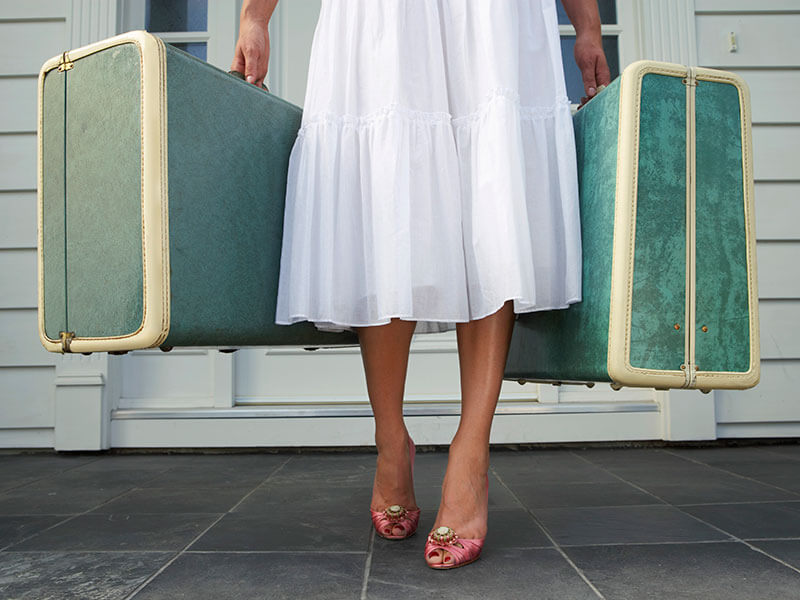 Decades of Experience
We are not new to the moving process. Our team has decades of experience in business and the moving industry. We will put in the time and effort to provide reliable services to our customers in the Brazos Valley, Texas, and all over the United States. Being an aggie-owned and -operated company, our team knows how to work hard and get the job done quickly without cutting any corners. We are dedicated to providing moving services that you can trust and rely on. Our team cares deeply about the success of your move, no matter where you are going and how many items you are taking with you.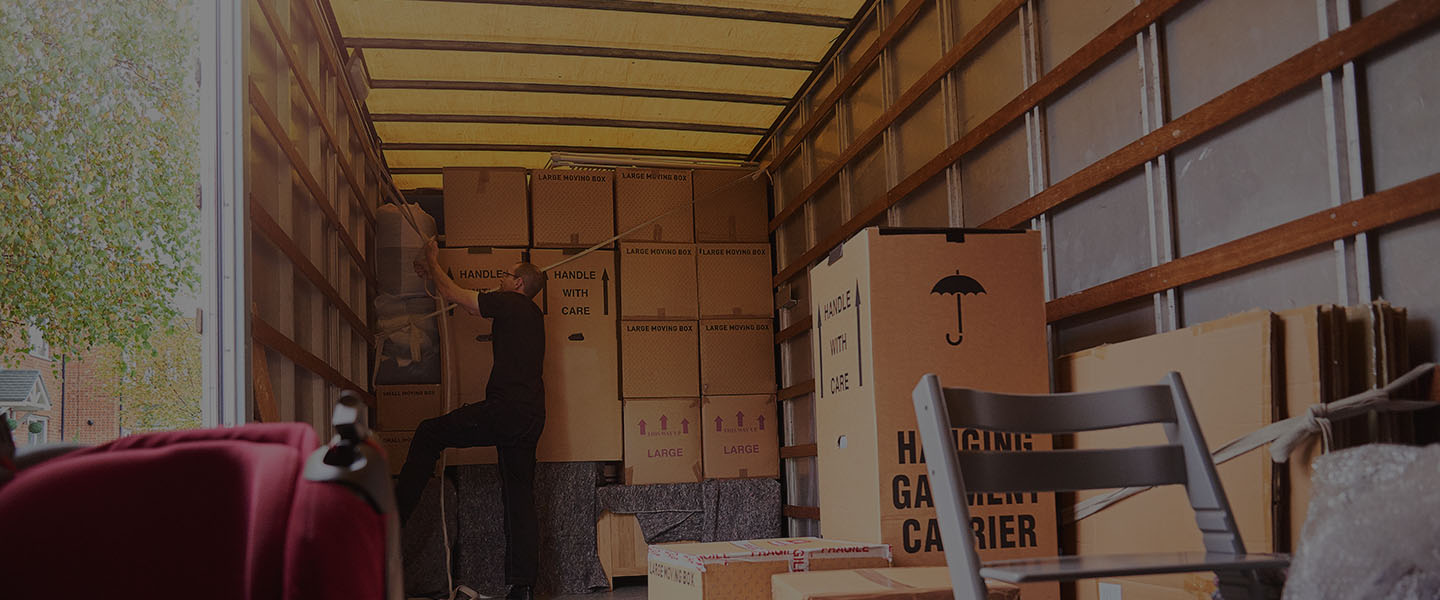 Reach Out To Us Today
Our team at RoadStar Moving is fully equipped and prepared to take the stress out of your next move. We have the necessary moving vehicles and tools to ensure that your belongings are properly packed up and ready to travel to your next destination. You can contact us by filling out our short form at the bottom of the page, giving us a call, or visiting us in person at our main office. If you are planning your next move, whether it be to an out-of-state location or to the next neighborhood in the Brazos Valley, we are ready to make your trip the easiest move possible. Reach out to us today, and we will help you plan accordingly.
Get an Estimate
This is our short form, if you are ready to fill out the longer more extensive inventory form please click here.