Skip to Content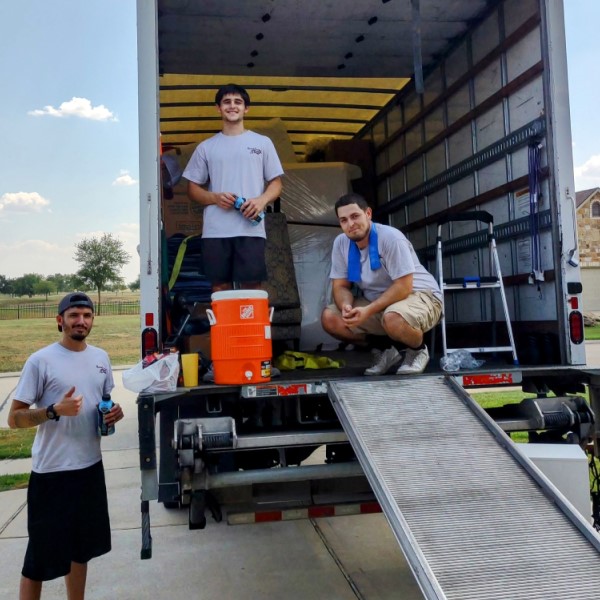 Become a Part of Our Moving Team
RoadStar Moving has one of the best moving teams in College Station, TX. If you are interested in becoming a mover, you have come to the right place. Our team of expert movers is always looking for additional members. If you have a passion for helping people and working hard, this is the perfect environment for you. Our family-owned business is like a family, and we value each and every member of it. We focus greatly on the success of our clients and the safety of their move. We strive to change the stigma that the moving process has. We are a team that helps and makes the lives of those living out their dreams just that much easier.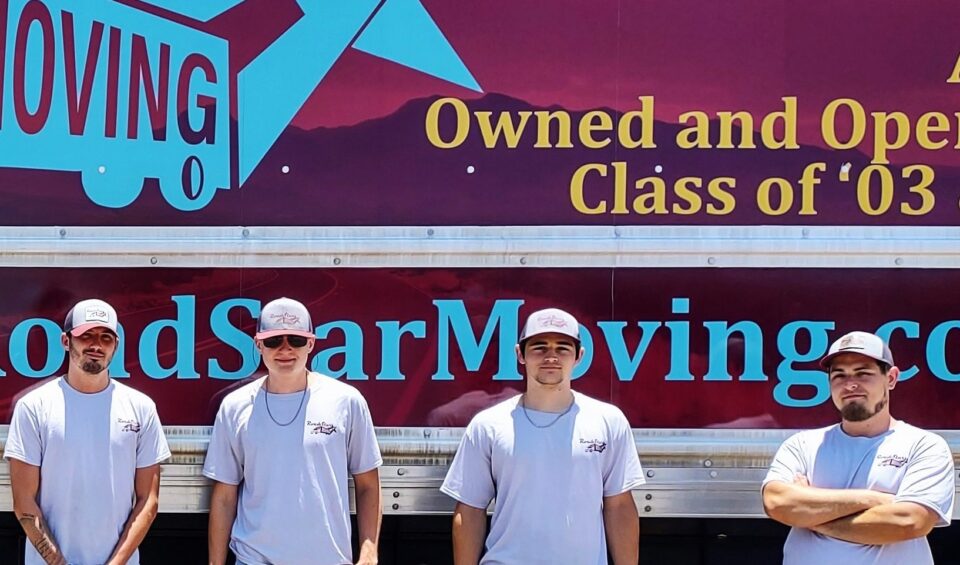 Why Join Our Team?
Being a mover is awesome. We are a team of professionals who strive to do right with our services. We do not limit ourselves to residential units. Our services are available to both homeowners and business owners. We work hard to ensure that each of our clients' belongings is packed away safely and arrives in their original condition. Our goal is to take the stress out of moving for our clients. When you join our team of hard workers, you will experience:
Great Pay & Benefits
Flexible Work Schedule
No Desk Job
Development Opportunities
Family Culture
Aesthetic Uniform
Be Part of Something Great
When you become part of RoadStar Moving's team, you will be an official, licensed member of a great moving experience. All of our employees are certified movers, and you can become one today. If you choose to join our team, you will not regret it. Our services are fulfilling and necessary. Making the moving experience a good one is a goal that we have set for ourselves. When you work with a determined, successful company, you will reap all of the benefits that we have to offer. Not only will you be helping others, but you will have the opportunity to travel, get paid, and have a unique work environment that office jobs cannot match. If you are interested in becoming a part of something great, contact our team today or fill out an application online now.
Contact Our Moving Experts Today